Spring Clean Your UX: 4 Game-Changing Tips!
Posted by ImageWorks Creative Team
March 05, 2020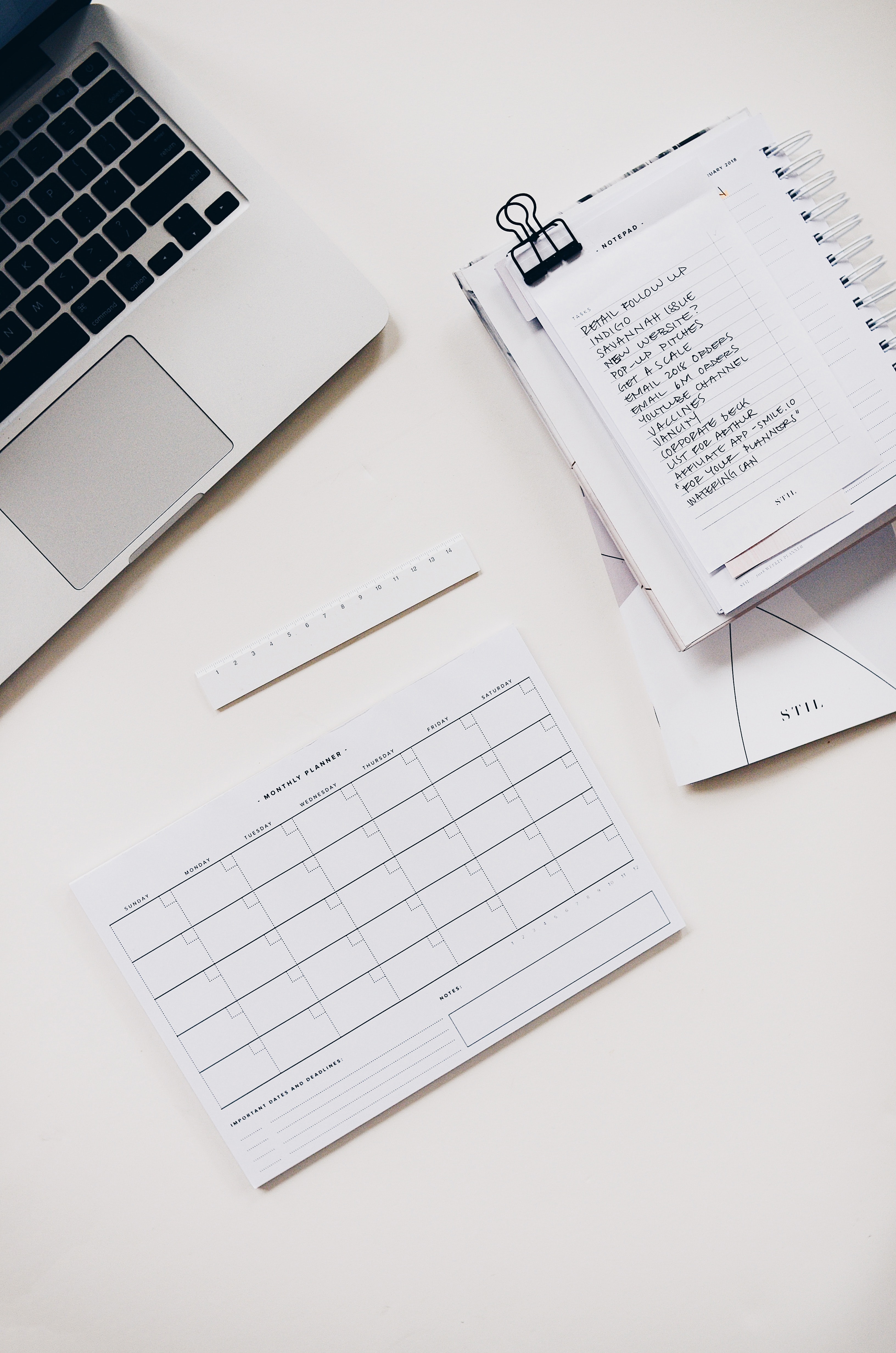 Websites don't feel weather or know the seasons, right? Not exactly. Let us explain: 
The weather is the temperature of your customers throughout the year, and like the weather it is constantly changing. Buying habits, new technology, usability shifts - they all play a role in the online customer experience. The seasons are fiscal quarters, each with new challenges and new goals. 
Here are 4 Game-Changing Tips to Get More Website Traffic &  Conversions
Say it. Say it well. We are referring to your initial message in your HERO area, which is the first area directly beneath your menu bar. Most of the messages are boring, and fail to meet certain criteria. THe idea here's to lead in with a headline that grabs their attention and engages them into what we call "transitional body copy". Here you should as briefly as possible explain who you are and what you do. 
Image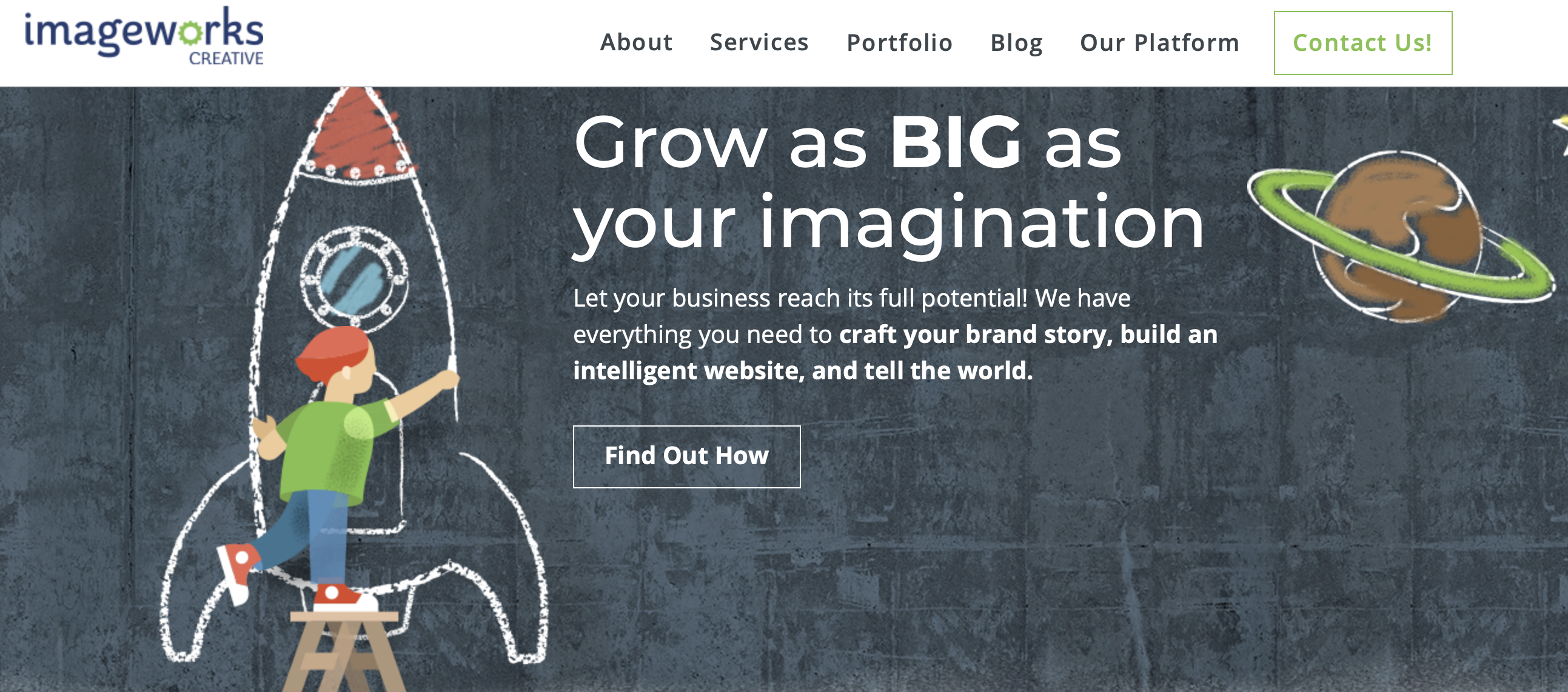 Embed CTAs throughout your website. Call-to-actions are the key to conversions. Chances are your site is lacking them at critical junctures of the website experience. Write down 3-5 goals for your website. What do you want people to do in order to achieve them. Not just "Call Now!" or "Fill Out Our Form!", have something to offer your visitors. Things like downloadable guides, vidoes, whitepapers, surveys, and other informative materials are great. Once you have shared something valuable it builds credibility. (Sort of like this article!) 
Reformat your homepage to tell a well-written story. According to the numbers, today's users expect to be able to browse your homepage and learn everything they need in order to decide, "does this deserve more of my time to dig deeper?" Your homepage should be easily scannable and use large, compelling headlines for each section. Each area, starting from the top of your home page, should drive the user downward where they can learn about what you do, how you can help them, and learn more about your business. Make them want to see work samples and success stories, browse blog articles, and see what makes you unique.
Be found! Most websites do not have very good search engine visibility. Even more are not using the correct labels or keywords that resonates with their customers search queries. To improve your website's SEO, Make sure you are set up on Google My Business and Google Search Console. Double check your social channels include links to all of your key web pages. Lastly, make sure your metadata and keyword strategy is aligned with your on page content. 
We know revamping your website can seem like a daunting task, and this is by no means a complete list of items to improve. These simple tips are just a great way to get started. When you're ready to go a little deeper or if you want an expert's help, give us a call or contact us here.
By Scott Margenau & Jordan Latham
As a SPECIAL OFFER this season, we are offering FREE website hosting for one year with our all new web design, maintenance and optimization plans. Make sure you check back on our website for more details, or contact us here to discuss further.