Top 10 Blog Posts of 2020
Posted by ImageWorks Creative Team
December 16, 2020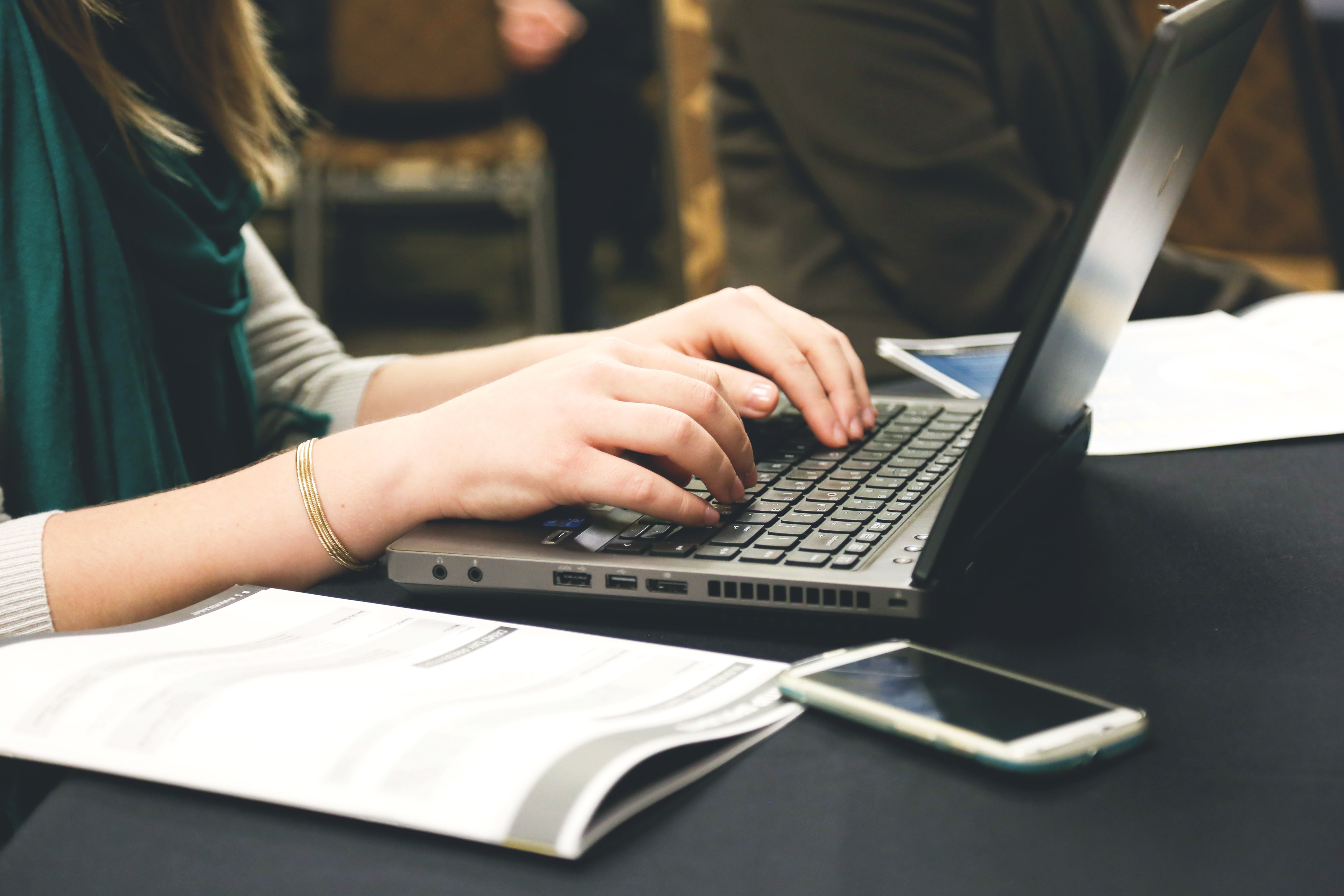 With over 20 years of experience, we consider ourselves to be experts in marketing and web/UX design. We try to share our most relevant insights on industry trends here on our blog, and boy was there a lot to talk about this year! Check out what post our readers were finding the most helpful in 2020 below.
This Year's Most Popular 2020 Blog Posts From ImageWorks Creative
That just about does it for 2020, but what do you want us to write about in 2021? Let us know in the comments or on our Twitter!
By Jordan Latham