Is Your Website Sick? Advice from a Website Doctor
Posted by ImageWorks Creative Team
December 01, 2021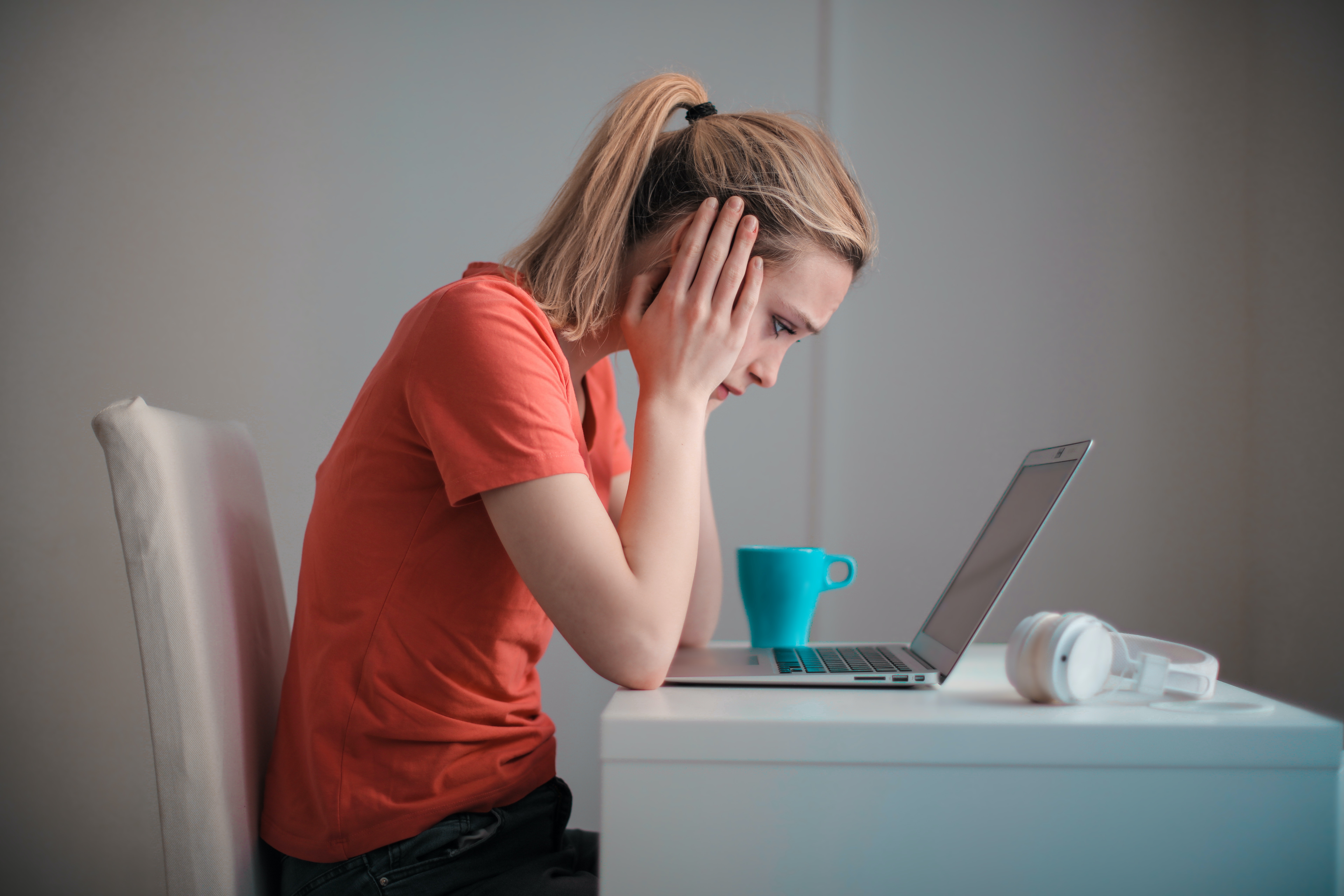 The cold weather that has descended on the DC Metro Area - where ImageWorks Creative is based - conjures our winter jackets from the closet and thoughts of seasonal flus. Really, you can get sick year-round if you don't take care of yourself. However, the conditions surrounding the holidays make it a little easier for sickness to take effect.
The same thing can happen with your website. Like humans, websites can get sick long before symptoms begin to show. So, when you notice things like the items written below, it's important to address them quickly.
Sick Website Symptoms
Feverish Navigation
No matter how little or how much you have on your website, you have to make it easy for users to navigate. This means not only having an intuitive site navigation listing all the important sub-pages, but also knowing what sort of information your users are looking for and creating pages where they can find it.
Users will assume you don't have what they're looking for if they can't easily find it and go find a healthy business that makes their life easier, not harder.

Handpicked content: Hashtag Best Practices for Twitter, Instagram, & More!
Stuffy Content
Even if it's well organized, you shouldn't have extra content for the sake of content. This creates a stuffy nose for your website which makes it hard for the good content to breathe.
You'll have plenty of time during the sales process to provide an in-depth story and explanation to prospects. Before that, keep your content useful, engaging, and concise.
Form Field Chills
When folks are finally ready to contact you, they can encounter another symptom of a sickly website: unoptimized forms. If you have a lot of hot customers arriving at your contact page, then suddenly getting the chills and not filling out your form to actually contact you, this could be why.
Think critically about what information you Capital 'N' Need from someone looking to book with you. A good rule of thumb is 7-10 fields. If you find yourself with some space, then add 1-2 qualifying questions.

Handpicked content: How Much Does a Custom Website Cost in 2021?
Headache-Inducing Technical SEO Problems
Lastly, your website could be experiencing the headaches that come with crawl errors. This could be any number of things, like orphaned sub pages not linked elsewhere on your site, multiple H1 tags on one sub page, and other internal issues that may not tip off your users as to your website's health. However, it is something search engines can pick up on. Not dealing with these crawl errors when they appear is like putting off taking painkillers until a headache gets worse. It can seriously damage your SEO. This will prevent users from finding your website to begin.
How to Treat a Sick Website
Sure, you may be able to treat the sniffles with home remedies. However, if you don't know what you're doing, you can make it worse or suffer longer than needed. For serious sickness, it's best to visit a professional. Your doctor is the one with the diagnostic tools and expertise to find the root cause of your symptoms and develop a plan to get you back to optimal health. You should do the same when your website falls sick.
You should also know there are more things that can make your website ill than we've listed in this blog post. Make an appointment with the website doctors and developers behind ImageWorks Creative for help diagnosing your domain and creating a treatment plan that will not only improve the look and function, but also your discoverability and brand awareness!
By Jordan Latham
">