ImageWorks Creative's Annual Review 2021
Posted by ImageWorks Creative Team
December 15, 2021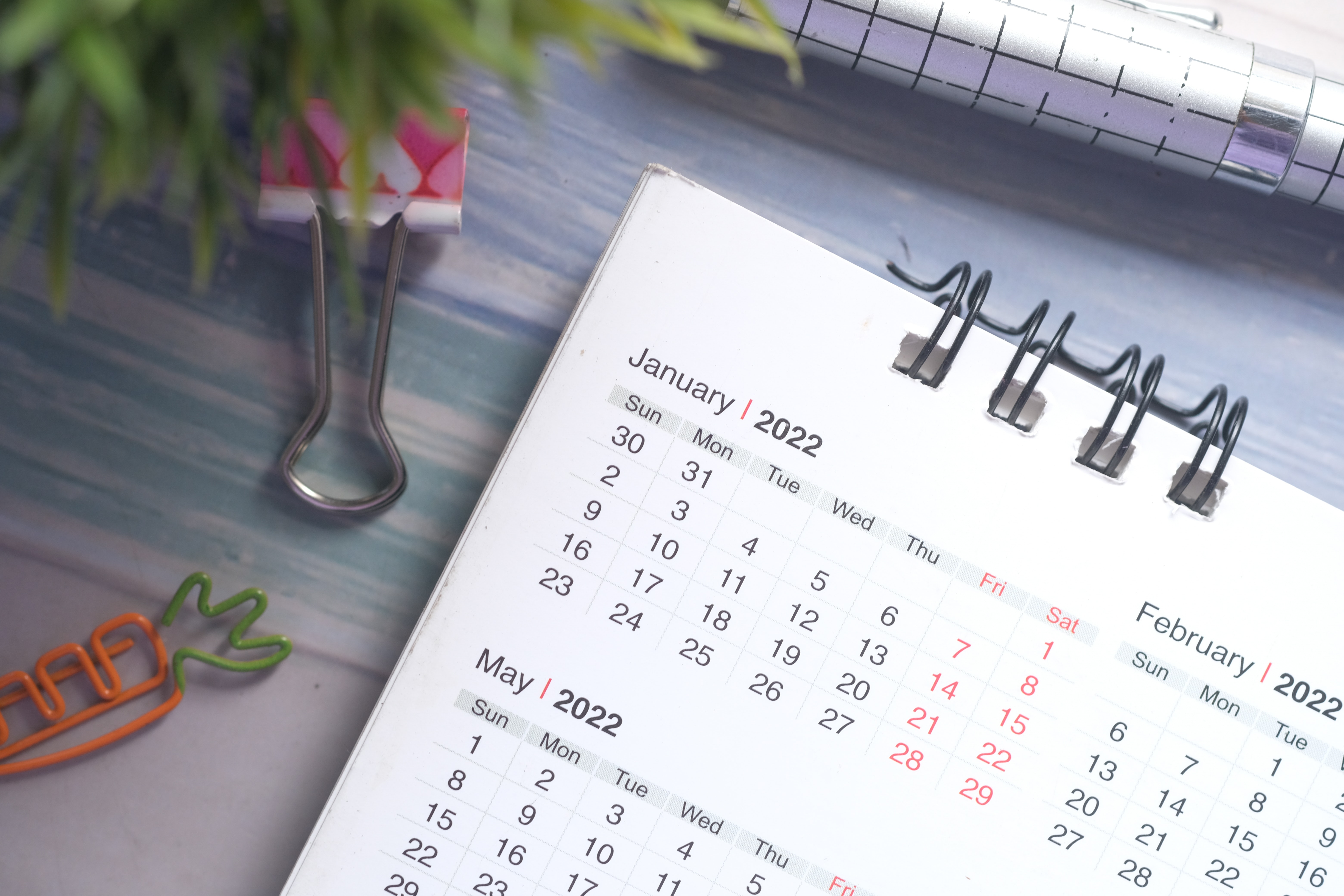 As much as it doesn't feel like it, the end of 2021 is approaching. We've got our eyes on next year and how we can do even better as a web design and branding agency. However, you can't do better without first understanding how you're doing right now. So, join us in looking back on 2021 at ImageWorks Creative.
Open to Blog Post Submissions & Guest Bloggers
We try our best to share unique and innovative insight into web design, UX, & marketing on the ImageWorks Creative blog. We've always given consideration to guest bloggers enterprising enough to reach out to our team. Now, we've streamlined the submission process, opening up the opportunity to more aspiring writers.
Submit your articles for consideration here!
Each article submitted that meets our guidelines will be reviewed by our internal team. If the article is accepted, it'll be published and promoted on our blog!
Client Website Launches
Website design and development is our bread and butter. So, getting to launch or relaunch a client website is the most exciting time for our team. This year we helped the following clients to this point:
Natural Dos 
St. Michael's Joint Venture with Pueo
Blog Posts
Now, we're giving our readers a little more time to browse the ImageWorks blog before we release our top performing blog posts of 2021. So, here are some of our more recent posts in the meantime:
The cold weather that has descended on the DC Metro Area - where ImageWorks Creative is based - conjures our winter jackets from the closet and thoughts of seasonal flus. Really, you can get sick year-round if you don't take care of yourself. However, the conditions surrounding the holidays make it a little easier for sickness to take effect.
There are more than a few ways you can support your favorite small businesses. Obviously, buying their goods or services is among the best ways to do that. However, when your own times are tough, that may not be an option. With Small Business Saturday coming up, we wanted to promote the best way to support small businesses without spending a dime: online reviews.
Our time with the tags has come to an end. Over the last few weeks on our blog, we've explored the history, use cases, and best practices for hashtags on the major social media networks. Places like Twitter, Instagram, and even Pinterest all have similar and yet different guidelines for how to get the most out of adding that little hash sign to a word or phrase.
In June of this year, Drupal announced their Drupal 8 content management system would reach its end-of-life cycle on November 2, 2021. While websites using Drupal 8 or earlier versions will still be operational after this date, Drupal developers and the community of open source coders will no longer respond to bugs or provide security updates for those sites. As this date is rapidly approaching, ImageWorks developers are working with our clients to update websites that are not on the most recent version of Drupal.
How many of you reading this knew Pinterest is a search engine? The social site is known for its bookmarking capabilities, allowing users to collect craft inspiration or create wedding mood boards. However, it's algorithmic abilities to show this content to users means it's a powerful social media marketing tool. Still, most Pinterest content creators don't know they could be using hashtags to better promote and categorize their content.
It was nice to look back at the year. If we're being honest though, most of our brain power is going towards planning our 2022. If that sounds like you, tell us: what's one thing you want to accomplish in the new year?
By Jordan Latham