ImageWorks Creative's 2020 Year In Review
Posted by ImageWorks Creative Team
December 30, 2020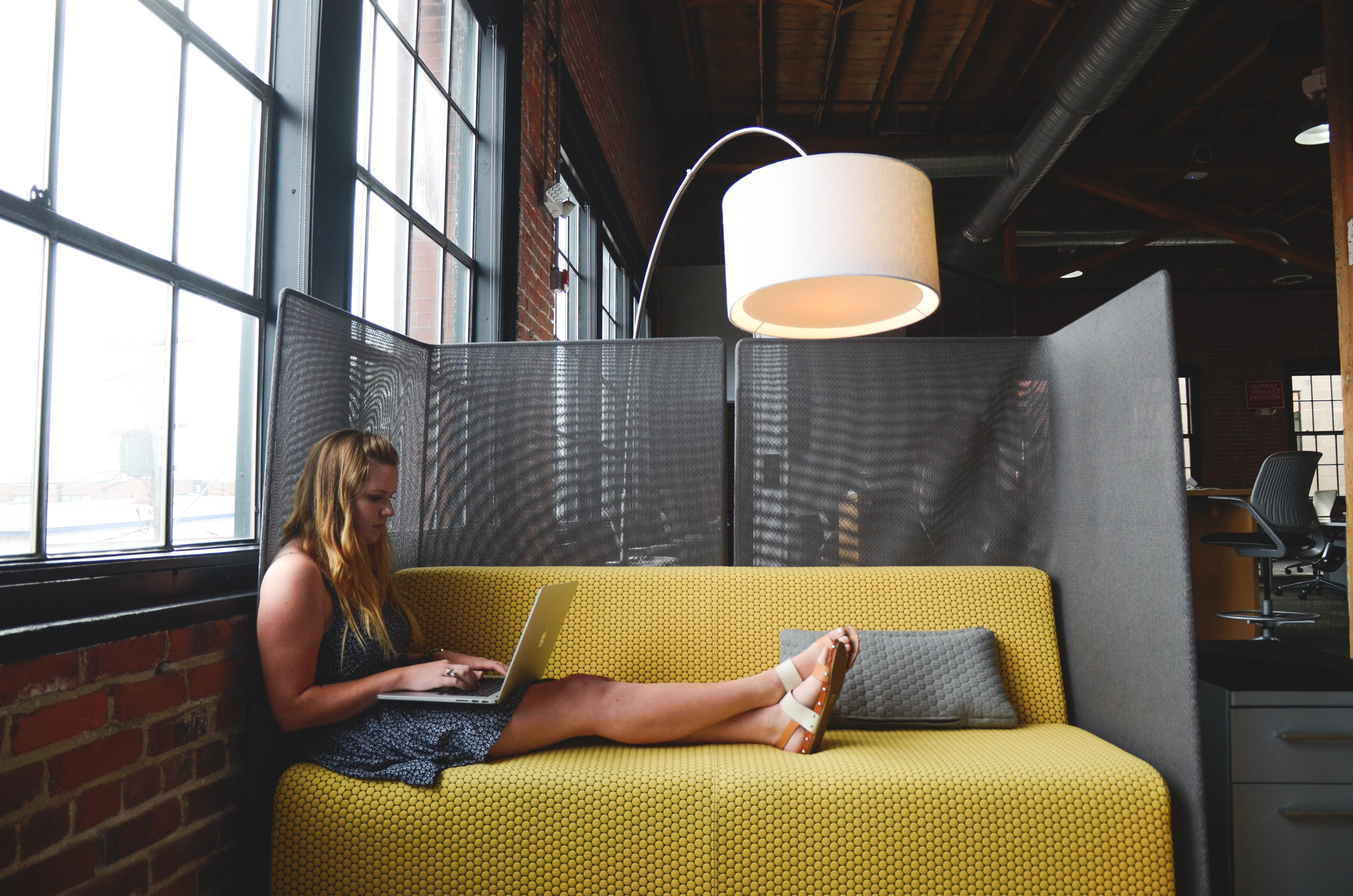 With the gravity of this year, it's easy to write 2020 off as a waste of 365 days. However, we think 2020 was still a worthwhile time, despite the difficulties. In our last blog post of 2020, we're looking back at all we have accomplished over the last 12 months.
What ImageWorks Creative has Accomplished in 2020
New Services & Features
Web Design Plans for Everyone
To kick off this "To Done" list, we introduced new Web Design Plans back in May. In today's fast-paced, tech-driven, user focused ecosystem, everyone knows how important your website is to your business. It's important and it's complicated, so we structured our new plans to make things easy, understandable, and affordable for any budget. Our website design packages include: web design, maintenance, optimization, redesign, conversion optimization, hosting, and security updates. We hope these new plans open up new options for small businesses owners.
Small Business Relief
Speaking of small business owners, ImageWorks Creative also created a Small Business Stimulus Package. Closing businesses and going remote definitely threw small businesses for a loop, and many are still struggling to recover. Marketing is selling to your future customers and can help many businesses weather storms such as this. Knowing this and having the skills to help businesses with their brand and marketing motivated our team to open our services to those impacted by business closures free for 30 days. In those 30 days, we:
Analyzed applicants' industries & planned their strategy
Set, tracked, & measured business goals
Verified & optimized Google Stack entities
Reviewed applicants' homepages for conversion UX & recommendations
Setup Google Remarketing Ads
Optimized their website's metadata

HAND PICKED CONTENT: Our 2021 Web UX & Marketing Predictions
ImageWorks Website & Social Media Make Over
Both our home page and our social media profiles got an updated look with redesigns inspired by the power of imagination! Our creative team gave our website a much needed refresh and our social media banners now match our site's style, giving us a cohesive look across our platforms. We definitely recommend checking out their work on our website, Twitter, Facebook, LinkedIn, and YouTube channel.
Google My Business Local Search Plans
In its continual updates to its algorithm, Google started prioritizing local search results this year. That is, Google noticed the majority of users were searching information about businesses close to them. This increased the importance of a business being listed on Google Maps/Google My Business.
For Google My Business (GMB), our plans consist of optimizing your platform for one location and creating a posting strategy.
Initial setup and/or optimization of existing or new GMB accounts. There is a lot to do for proper setup and a high score! This includes company overview, services, Google stack site, photos, scheduling tools, messaging tools, review tool integration, posting schedule, relevant keywords, and adding to our tracking tool.
Post strategy. We will work with you to create a posting strategy that includes simple posts, events, specials, shares, articles, images, updates, etc. For fluidity, we do this in advance. Choose from weekly, bi-monthly, or monthly posts.
Live reporting via our ImageWorks Insights tool.
Review setup & integration if requested. We can also help you respond to negative reviews.
Ongoing optimization. GEOtag photos, add more authority links each quarter.  Google constantly changes this platform, so your profile needs frequent updates.
Google Local Ads. (Optional)
We also recommend those interested in our Google My Business Plan also sign up for our blog plan, in order to maximize the return on local search and content sharing to your GMB listing.

HAND PICKED CONTENT: Get The Most For Your Post Understanding the Purpose of Social Media
New Insights Platform
This is something we were very excited to announce and we sure our clients were, too: The ImageWorks Insights interface got a major update! We completely revamped the look and capability of our marketing & SEO data reporting platform.
We've always let data lead our marketing & SEO decisions, and ImageWorks Insights has always given our clients 24/7 access to their data. Now, the new dashboard simplifies the data delivery, and monthly reports provide direct comparison straight to our client's inboxes.
New Websites
We do a lot of things at ImageWorks Creative, but we love when they all come together to create awesome websites. Launching or relaunching a client's website is a major step in the ImageWorks Creative process, so here are all the client who've taken that step since the beginning of the year:
AI Connect
Chrysalis Health
Dynaxys
Mason Dixon Animal Emergency Hospital
Technology Integrated Partners

HAND PICKED CONTENT: What Affects Your Search Rank in 2020?
New Talent
Jordan Latham, Digital Marketing & SEO Manager
In February, we hired Jordan Latham as our Marketing Assistant. Since then, she has taken on the task of becoming our Digital Marketing & SEO Manager. Jordan oversees our content marketing and produces marketing content for our clients as well. In her SEO role, she works with our CEO to optimize our client's websites for maximum search discovery.
Jillian Perdos, Lead Graphic Designer
Our resident Graphic Designer was also hired back in February. Jillian graduated from High Point University in 2018 with a degree in Graphic Design. Jillian is a wizard with Adobe Illustrator and is the powerhouse behind the stunning brand work we provide our clients.

HAND PICKED CONTENT: Top 10 Blog Posts of 2020
2020 was a challenging year for everyone involved. However, when you break it down like this, we're able to see that we were able to accomplish quite a bit. What's one thing you accomplished this year, big or small, that you're proud of?
By Jordan Latham