Our Best Web Design, Branding, & Marketing Advice From 2021
Posted by ImageWorks Creative Team
December 29, 2021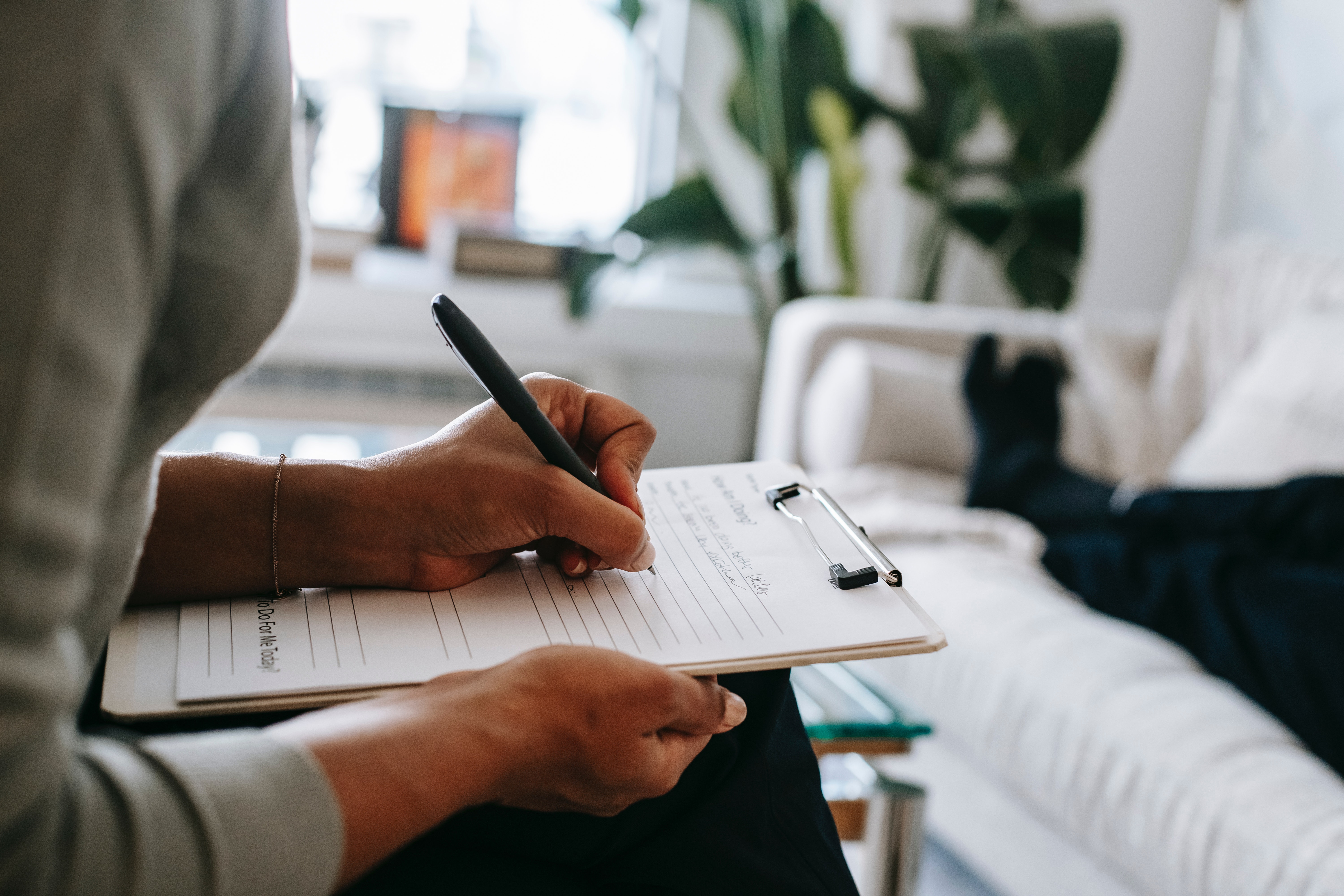 It may have taken all year, but we made it to the final week of 2021! We won't blame you if you've already mentally checked-out until the new year. Before we get there, though, we're sharing our best pieces of web design, branding, & marketing insight from the past year.
Top 10 ImageWorks Creative Blog Posts of 2021
Whether you're in a competitive market, or you're just looking to get a competitive edge, advertising on Google is an important part of a balanced digital marketing strategy. The different types of Google Advertising campaigns can lend themselves better to different business goals and budget. So, in order to get the best return on investment, what Google Ad type is best for you?
A solid web presence is necessary for modern businesses, but that doesn't mean you need a website with all the bells and whistles. Our latest client website launch for Dr. Lloyd Glover proves just that. The doctor's website is a simple landing page that makes it easy for new patients to schedule a consultation with him. The site also lists Dr. Glover's experience and accolades so visitors can be sure they are trusting a true medical professional.
Bill Gates once said if it was down to his last dollar, he'd spend it on marketing. In 2020, many businesses had to tighten their belts to accommodate the changes in the economy and are planning to continue doing so in 2021. Interestingly enough, the last time we saw this pattern in business spending was during the 2008 recession, and we defended marketing then, too.
A common place for Google My Business profiles to pop up are in Google Maps. However, they also appear among the top spots in Google Search results. This results page enhancement gives businesses of all kinds a powerful SEO boost. Even if you're not a local company, you can't afford to miss out on this opportunity.
We all know that branding is an essential aspect of any business. Not only does it help to drive marketing efforts, but it also helps companies stand out in the marketplace and forge meaningful connections with their consumers. However, while our digital landscape offers some useful branding solutions, this can also result in a lot more competition vying for attention.
Outsourcing is becoming a popular business solution, and it will last to be one of the most critical solutions a company can use for decades to come. According to a 2019 YouGov survey, 70 percent of British companies have outsourced key services to third parties, with the majority looking to delegate IT, payroll, printing, and accounting tasks. Outsourcing is a process in which companies choose to outsource. This way of doing stuff brings a lot of benefits to businesses. Such advantages include the development of better products and the transformation of the whole process of work.
Personal branding is about building a reputation around yourself and your profession. This is done mainly by creating an online identity that represents who you are. Everything we do now is digital and having a way for clients or employers to know who you are is a must.
It seems like there's a hot new social platform popping up every 6 months. As users flock to the new sites, businesses chase after them in hopes of hitting it big with that audience. Yet, despite all the variety and the, well, social connection, social media is not the best marketing channel for promoting your business. Email marketing has consistently out-performed itself year over year. If you're not using email as a part of your marketing strategy, let us persuade you to start.
At ImageWorks Creative, we not only provide our clients with full service web design and marketing expertise, but we also share our industry insight on the ImageWorks Creative Blog. We love bringing new writers and experts to our audience, so if you want to write for ImageWorks Creative, follow the guidelines below and submit your article to our content team.
How much does it cost to build a house? A contractor will tell you it depends. If you define a house as 4 walls with a roof and a door, it'll be pretty cheap to build. Then again, that probably doesn't fit your needs. On the other hand, those who work with custom home builders often express how the project ended up costing more than the homeowner thought they'd spend on their house.
That was the best advice of this year, but what insight would you like to see in 2022? Let us know in the comments or on our Twitter!
By Jordan Latham